Cello music for wedding...
… this is really something special beautiful, extraordinary!
As a freelance cellist I have accompanied stars like David Garrett, Nigel Kennedy, played in popular german TV shows "BAMBI Award" and recorded for other artists and pop stars music with my cello.
For your wedding I will play your favourite pieces for you!
You like classical music, pop, rock, soul or jazz? No problem! My repertoire is virtually infinite, because as a professional musician I can realize any of your wishes with a little preparation time concert-ready: either solo (alone) or with 1-3 colleagues from my musical network.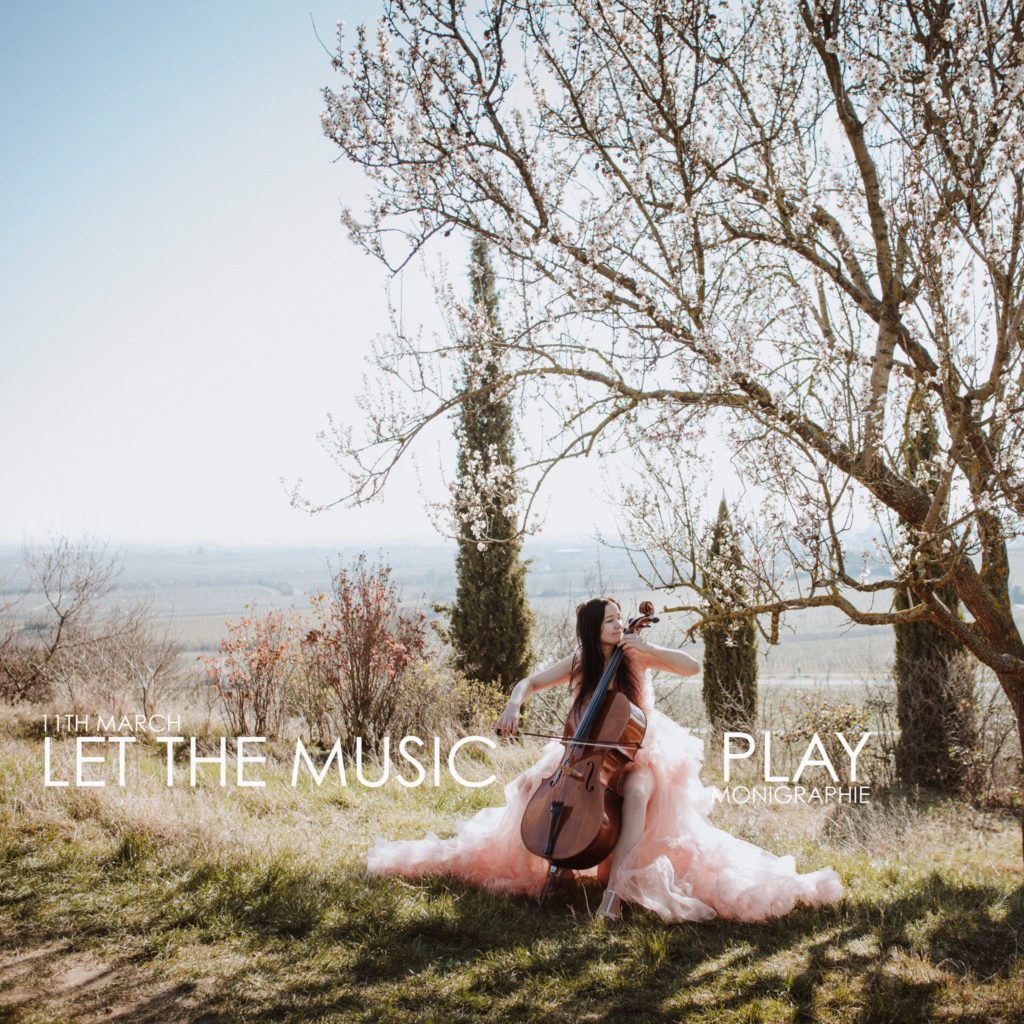 Make your reservation now!
Just send me a short request here with the key data about your wedding 
(because the time until then passes quickly).
We'll see this later. At first I have to check, if the date is still available. If yes, I will offer you a free consultation  on the subject of wedding music with all the important information, inspiration and the costs in detail. It would be a pleasure to serve you with my music! I´m looking forward to hear from you.